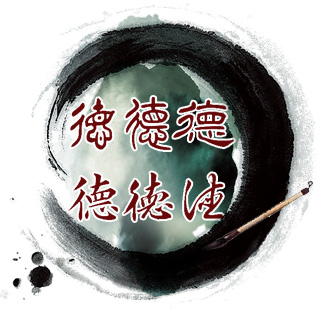 LocaTran Translations is a professional Chinese translation and localization company with its headquarters in Shanghai and a branch in Nanjing, China. Currently, we have more than 40 full-time Chinese translators and proofreaders who have obtained a bachelor's degree or higher. In fact, most of them are graduates of renowned universities such as Shanghai International Studies University and Nanjing University. We offer professional translation services for English to Chinese, Chinese to English, German to Chinese, French to Chinese, Italian to Chinese, Spanish to Chinese, Japanese to Chinese, and Korean to Chinese. Moreover, we can translate Chinese to and from any other world language.
Most Chinese can speak Mandarin and write in Simplified Chinese. However, Traditional Chinese is written, and Cantonese is spoken in Hong Kong and Taiwan. Simplified Chinese is a variation of the Traditional form of the written language. LocaTran Translations, based on several years' professional experience, can offer high-quality services in both the Simplified and Traditional modes.
All our Chinese translators are native speakers with several years' translation experience. LocaTran Translations has highly skilled translation teams in Chinese translation, and we function based on the clear division of Chinese translation work. This ensures that we can provide fast, accurate Chinese translation services to each and every client.
Our structure comprises the Project Management Department, Translation Department, Proofreading Department, Translator Resource Center, QC Center and others. Our production expertise encompasses technical translation, business, law, medicine, patents, website translation and software localization. Furthermore, we offer typesetting and layout with InDesign, QuarkXpress, PageMaker, Illustrator and other professional software tools, as required by our clients for manuals and documentation, making LocaTran Translations a complete service provider from translation to DTP (Desktop Publishing) services.
LocaTran Translations accepts all file types for the processing and delivery of publishable files. Translated text can be modified for both on-line and off-line publishing through means of the SGML, XML and PDF formats.